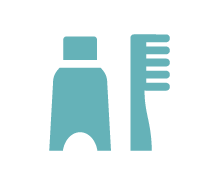 Family Dentistry
A large part of our practice involves family dentistry. We take great pride in treating every member of the family, from infants to grandparents! These treatments are often simple and straightforward, designed to prevent potential problems.
Learn More About Family Dentistry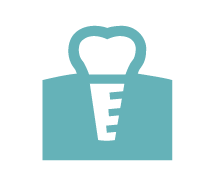 Dental Implants
A dental implant is a small titanium post that we surgically embed into the jawbone. The implant serves as the root component of a prosthetic tooth. Once the implant is in place, it will fuse to the bone during the process of osseointegration.
Learn More About Implant Restoration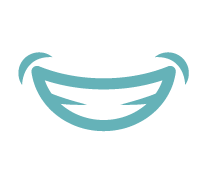 ClearAligners
Clear aligners straighten your teeth without the use of metal brackets, wires, and elastic bands. Instead, we begin treatment by taking an impression of your teeth and gums. This impression will be used to create a 3D model of your smile. We may also take photographs, x-rays, and CBCT scans to gather a more comprehensive overview.
Learn More About Clear Aligners