About Dr. Kathrine Hammel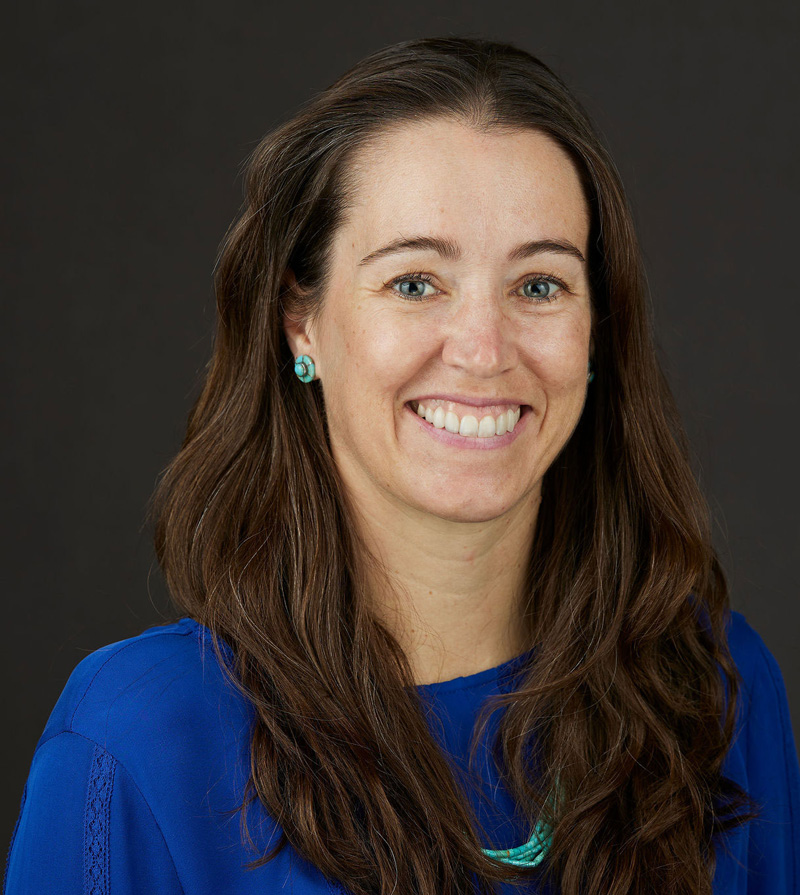 I am a Tucson native. I grew up riding horses, running cross country/track, playing soccer and hiking in the Catalina Mountains. I moved to San Antonio, TX to run track for Trinity University, where I received a BA in Political Science and minors in Business Administration, Economics and Environmental Studies.

I moved back to Tucson to complete my science requirements at the U of A, before moving to Mesa for dental school. My Doctorate of Medical Dentistry (DMD) is from the Arizona School of Dentistry and Oral Health, which is associated with the Doctor of Osteopathy AT Still University. While in dental school, I also received a certificate in Public Health from the University of North Carolina. My fourth year of dental school I completed my clinical rotations at several public health clinics across the Southwest (Luling, TX, Gonzales, TX, Silver City, NM, Nogales, AZ and at El Rio in Tucson). I spent several years working in public health for Mariposa Community Health Center in Nogales, AZ before starting my practice in Tucson in 2011.

I am a life long learner. I am constantly striving to obtain new knowledge I can use to make myself, my practice and my team better.

I enjoy hiking, running, tinkering around in my yard, reading, painting, hitting the trails (on horseback or mountain bike) and being outside. I spend most of my time with Bob, the dog, and my husband who is also an outdoor enthusiast.

Memberships: Pima Dental Study Club, Arizona Dental Association, American Dental Association, Tucson Women in Dentistry, Gordon Christensen International Study Club, Cerec Doctors, Spears Institute, and Local First Arizona.