Meet the Team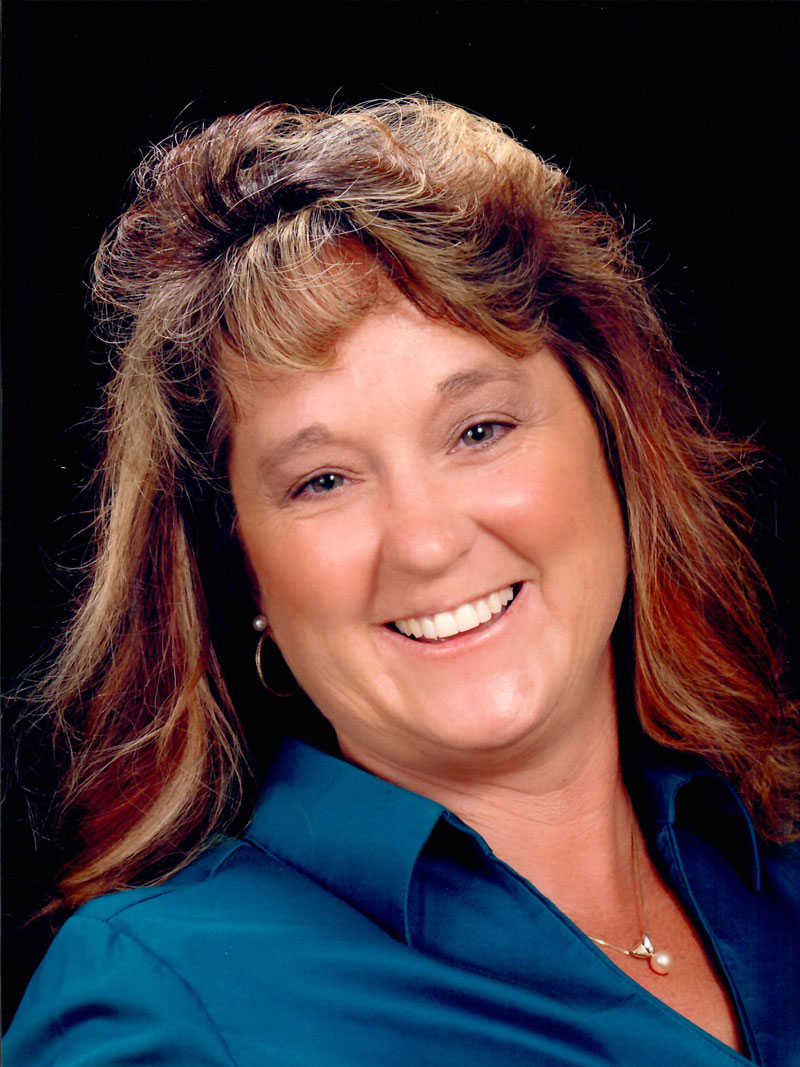 Michelle - Front Office

I have been in the dental field for over 25 years. I have two beautiful children, Brittany, a vet tech who loves cosplay and is married to Chandler and they live in Alaska. Jeremy my son who is single and lives here and loves downhill and dual slalom racing. My husband is retired from the Air Force and now owns/runs a local bike shop. From April-November you can find us coaching high school and middle school mountain biking. We also have 3 fur babies. Magee (the "shop" dog) an English Bulldog, Marty also an English Bulldog, and my 120 pound baby Merckx who is a Dogue de Bordeaux (French Mastiff). I enjoy crafting and being outdoors.
---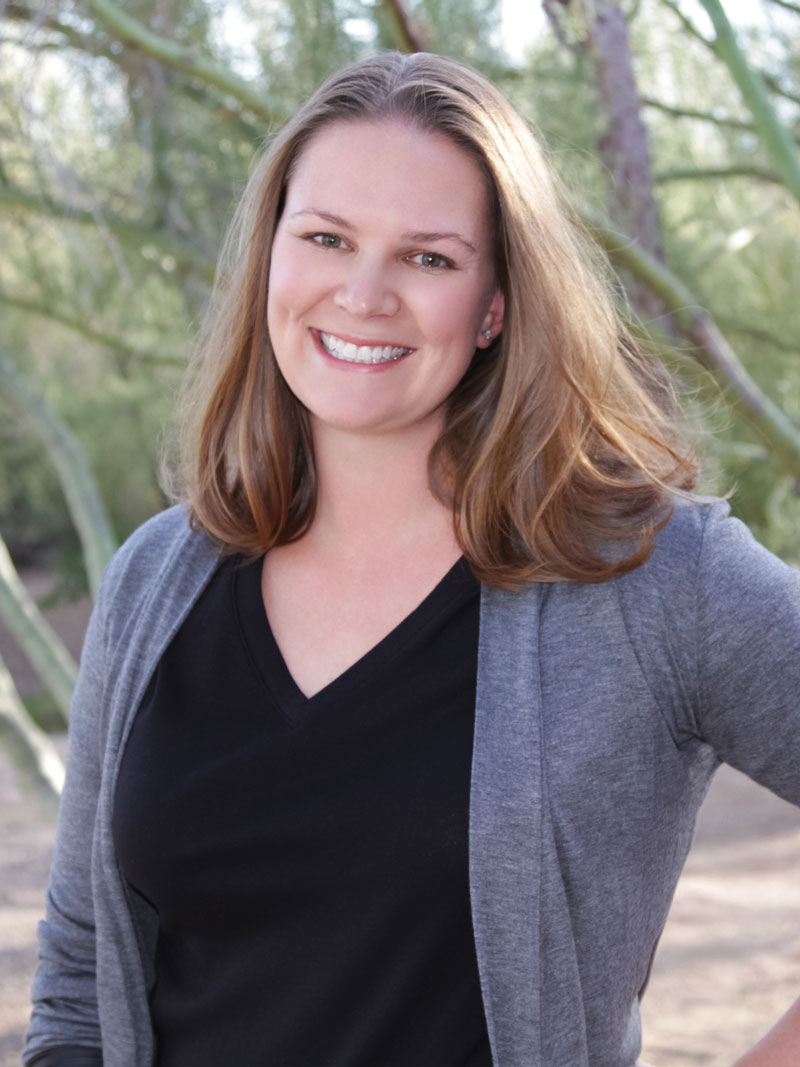 Dee - Hygenist

I graduated with honors from Pima Community College in 2002 with a degree in Dental Hygiene. I have been practicing Dental Hygiene in Tucson since that time. I provide individualized, quality care to each and every patient. I take great pride in working with my patients to reach optimum oral health. In my spare time, I enjoy scrapbooking and spending time with my husband and four boys. With all those boys, lucky for me, I enjoy sports, card games, and camping in the great outdoors.
---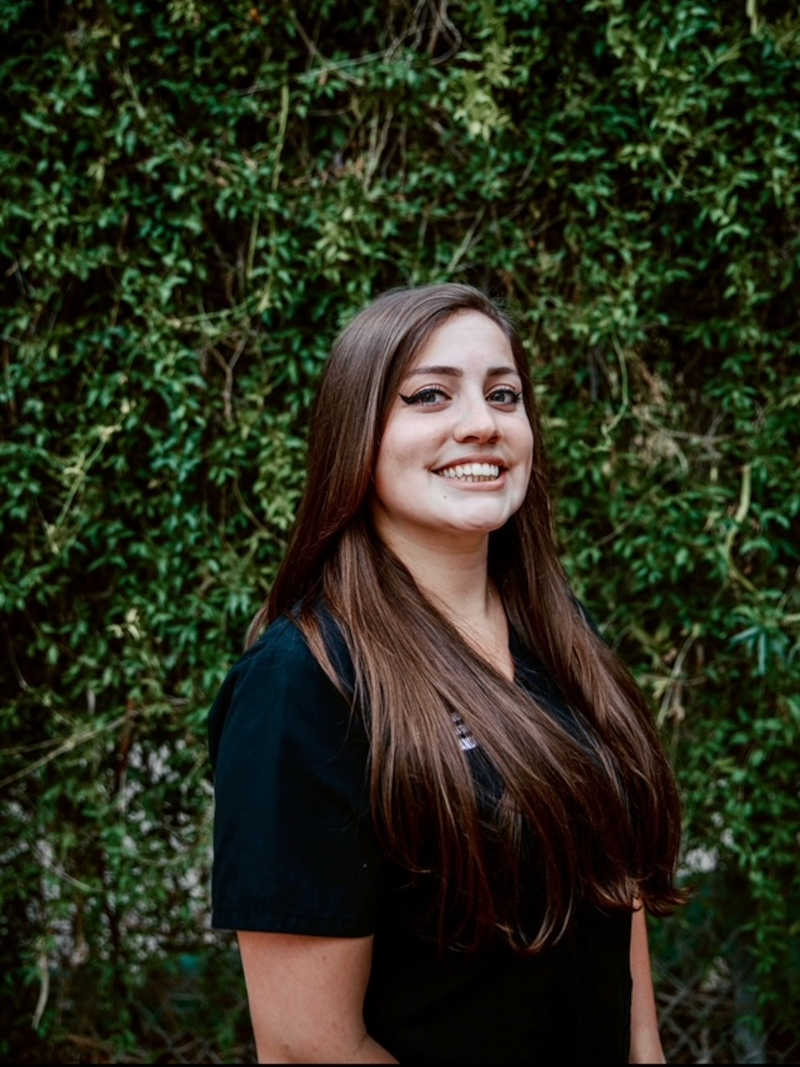 Brandi - Hygienist

I was born and raised here in Tucson. I love to read, hang out with family and friends, ride jet ski's, ride quads, travel to lakes, rivers and the ocean. My pride and joy is my dog, Waffles. I have had an interest in Dentistry since I was kid. I received my Dental Hygiene certification from Pima Community College. I love the one on one care I get to provide my patients, it's rewarding knowing I'm helping one person at a time with their oral health.
---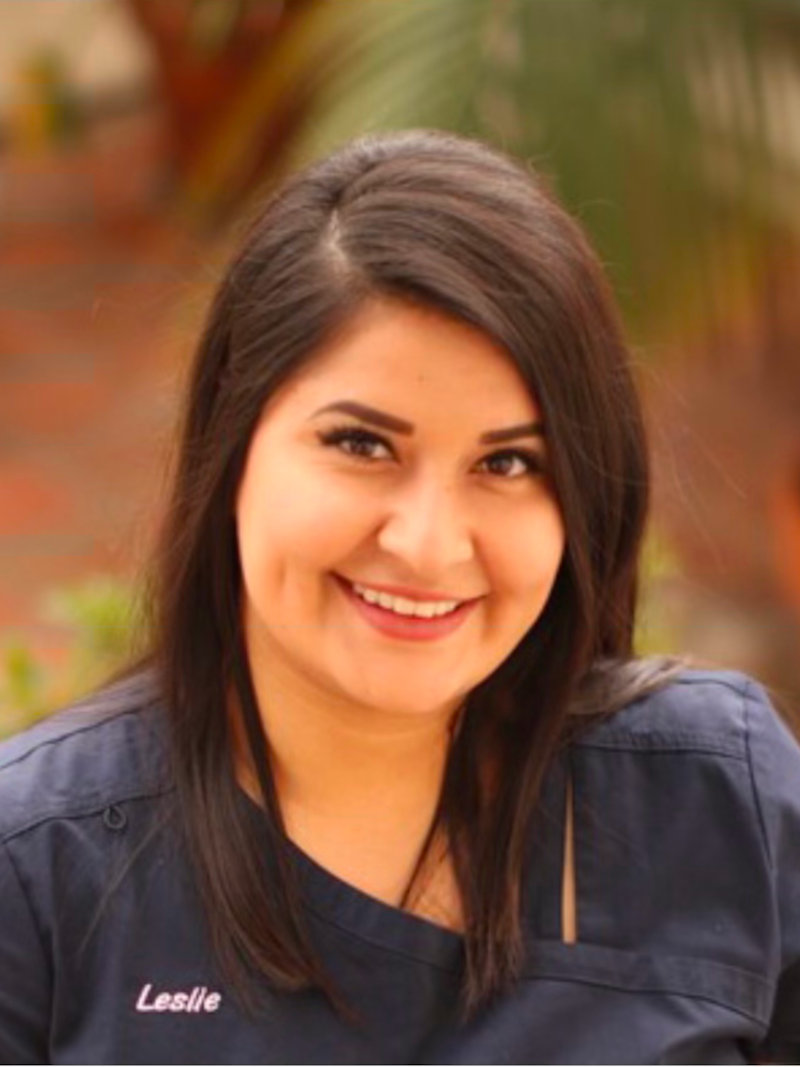 Leslie - Dental Assistant

Hello! I have been in the dental field for over 8 years. I'm originally from Southern California and just recently moved to Tucson in the fall of 2021. Most of my fiancé's family lives here, so it was an easy decision to relocate and be closer to them. It's been wonderful! We have a silly 6 year old daughter, Olivia and a little pup named Lady. They're the best of friends! We've really enjoyed getting to know Tucson, if you have any local recommendations on places to visit or eat, I'm all ears!
---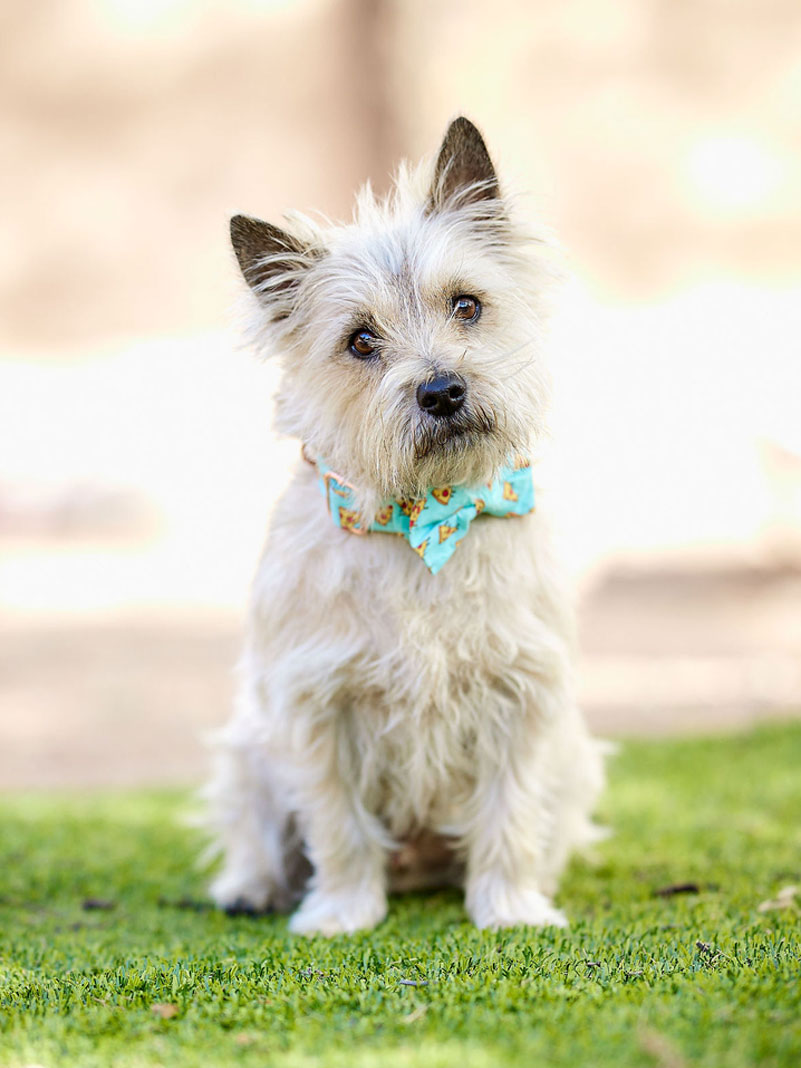 Bob - Office Dog

I enjoy going to work everyday to greet patients and get my daily dose of hugs and pats. I spend most of the day looking for lizards in the yard or napping but, I am always excited to get up and say hi!
---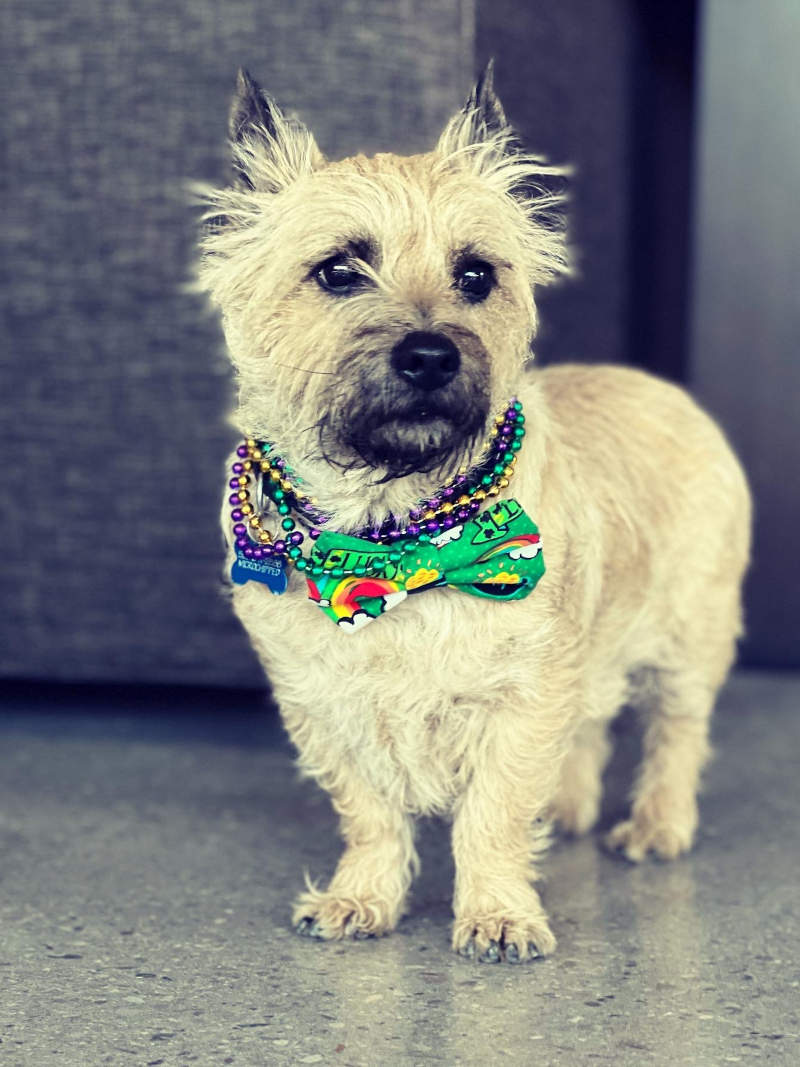 Sammy - Office Dog

I am the newest member of the family, I was adopted from the Humane society. I really enjoy playing in muddy tree wells, long walks in the morning and beating Bob out the back door to chase lizards. I am the self imposed micromanager of the office. I look forward to meeting you!
---